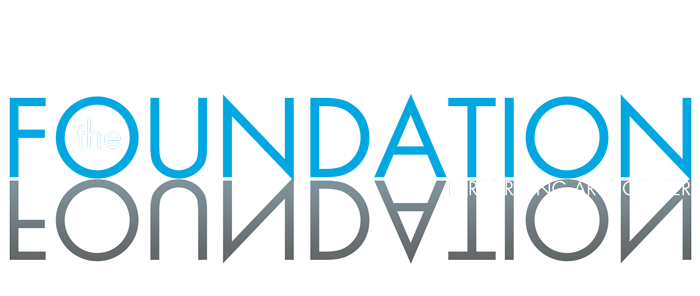 WNCW & Foundation Performing Arts Center present
The Cleverlys
The Cleverlys are a one-of-a-kind comedy/music blend coming from the remote part of the Ozark Mountains, near Cane Spur, Arkansas.
---
Goin' Across the Mountain LIVE presents
Po' Ramblin' Boys and Unspoken Tradition
This year's show will feature two of the best acts the world of bluegrass has to offer.
---
The recorded performance of our Virtual You fund drive is available for viewing.
Watch online