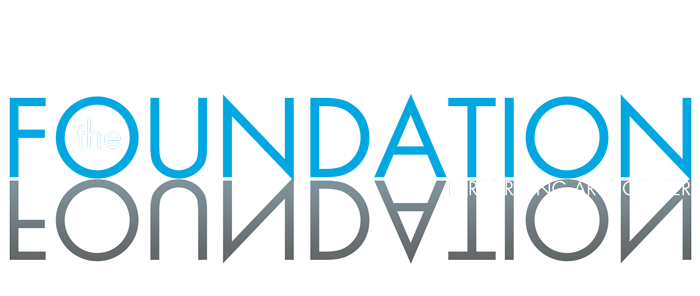 Due to COVID-19 restrictions and safety measures the Foundation Performing Arts & Conference Center is closed to the public. This is just a temporary "intermission"; we cannot wait to see you at our facility again.
We know it's been awhile since we last communicated with you all, but we wanted to update you on our progress since our last communication.
House Light Renovation
We have updated our House Light control system, and we have replaced some fixtures to make our auditorium the safest it can be for our loyal patrons.
Ticketing System Upgrade
Circumstances have required us to leave behind our previous ticket sales platform. We are excited about this unplanned upgrade and we look forward to enjoying the new services along with you.
However, because of this change, we will no longer be refunding tickets for the Albert Cummings concert.
WNCW- Outback Opry
We have been working with WNCW to host Drive-In Concerts in our back parking lot. Many of you may have joined us for these shows. We are so grateful for your continued patronage, and we hope you continue to support us as we experiment with new ways to bring entertainment to the community.
Series 2020-2021
Due to the COVID-19 pandemic and the uncertainty it brings, we have determined it necessary to cancel a few of the shows scheduled for this fall, one in August and two in October. We will wait for further guidance from health and government officials before deciding the fate of the two remaining fall shows scheduled for November. Our shows currently scheduled for January through April 2021 will remain on our schedule.
Be assured, as soon as a decision can be made regarding reopening of The Foundation you will be notified.
For tickets and information
call the Box Office: (828) 286-9990
Box Office Hours: Tuesday - Friday, 11 a.m. - 4 p.m.
Box Office will open 1.5 hours prior to  performance times.