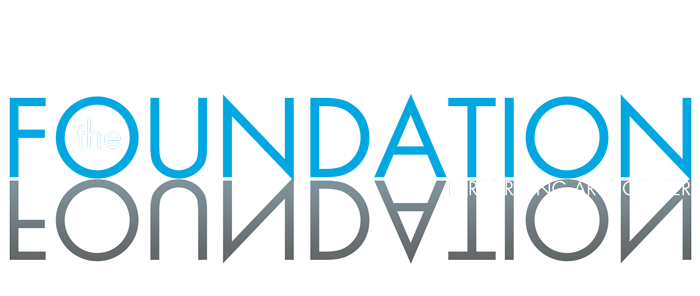 Goin' Across the Mountain LIVE presents
Po' Ramblin' Boys and Unspoken Tradition
This year's show will feature two of the best acts the world of bluegrass has to offer.
---
Ginger Billy w/ special guest Brandon Rainwater
Rompers, gnats, and swampy, hot summer days–these are just a few things that comedian Ginger Billy feels strongly about.
---
The recorded performance of our Virtual You fund drive is available for viewing.
Watch online