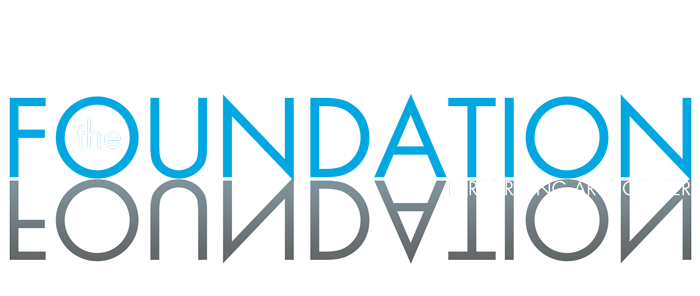 WNCW & Foundation Performing Arts Center present
The Cleverlys
The Cleverlys are a one-of-a-kind comedy/music blend coming from the remote part of the Ozark Mountains, near Cane Spur, Arkansas.
The recorded performance of our Virtual You fund drive is available for viewing.
Watch online
---
"Virtual You" Fund Drive
Your donation is an investment...
Your continued patronage and donations have sustained us through the years. Confidence in your support has enabled us to bring top tier entertainment to the region.
Now more than ever we need your help.
We are planning a virtual performance in February. We are launching an initiative to create a "virtual audience" that can attend the recording of our virtual performance. With your donation and a picture you provide, we will create a virtual "you" (in color, approximately life-sized) that will be placed in the theater as an audience member for any virtual concert recordings happening later this spring.
Your donation gives you early access to our first virtual performance. This performance will be recorded on our stage and then posted to our social media outlets to be enjoyed in the comfort of your own home. Details about how you can access this video will be released to you at a later date.
The deadline to have your cut-out in a seat at our first virtual performance is February 8, 2021.
A Special Thank You: 
Patron Level
Nancy Womack, Joan King, Cheryl Waddingham, Jenna Bailey, The Piano Studio of Lesley Bush 
Director Level
Dillard & Carolyn Morrow, Tom & Cheryl Walker, Bill & Beverly Hall, Max Hughey, Don Hoffman
Producer Level
Paul & Paula McIntosh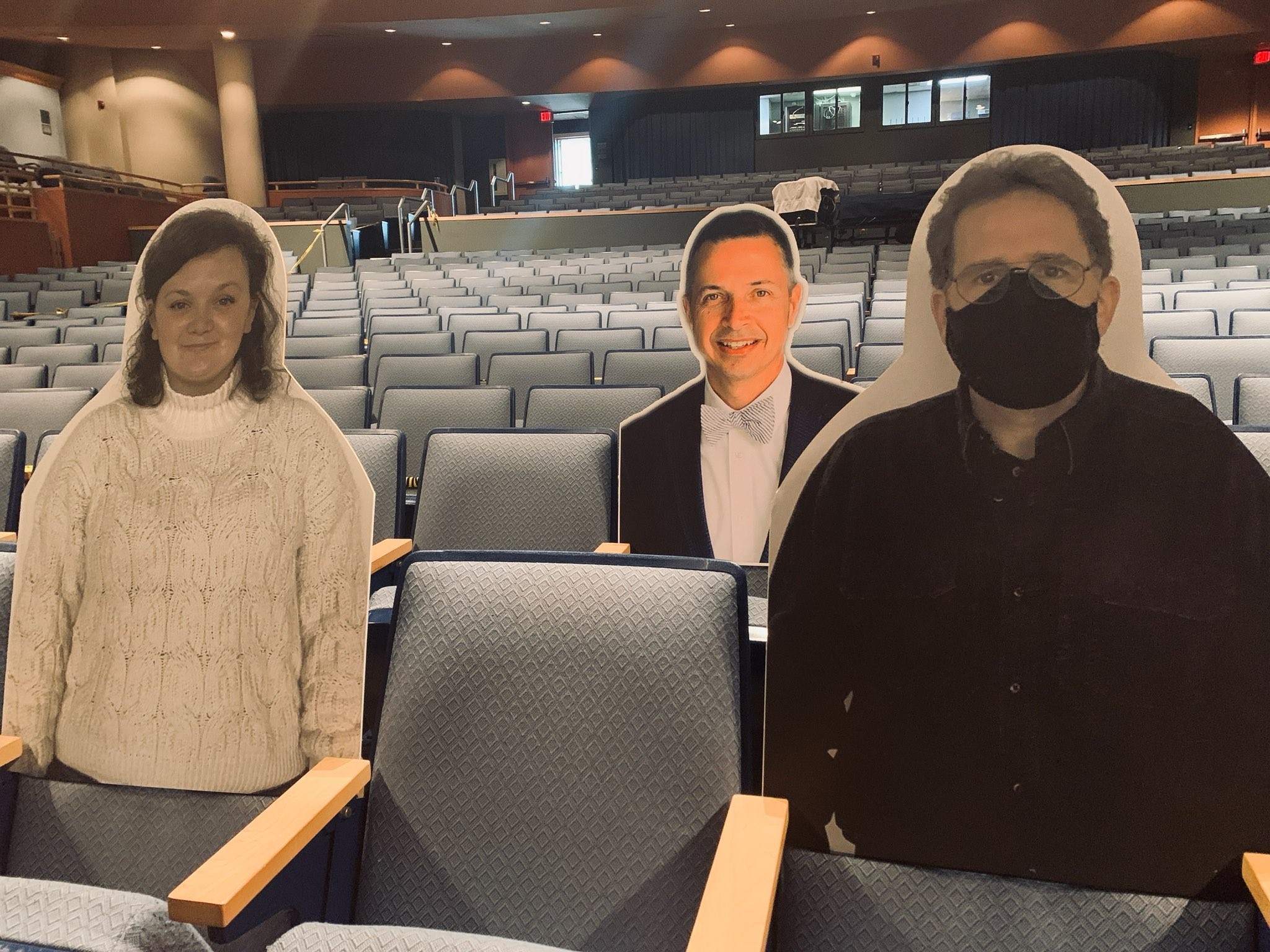 Donor Levels & Benefits
Friend - $50
One Virtual "you" seat
Patron - $75
One Virtual "you" seat
Acknowledgement on Foundation's website
Director - $150
Two Virtual "you" seats
Acknowledgement on Foundation's website
Acknowledgement on event video
Producer - $500
Up to 8 Virtual "you" seats
Acknowledgement on Foundation's website
Acknowledgement on event video
Ticket for one vehicle to attend one event of donor's choosing at our drive-in concert series
Virtual "You." Photograph
One person (or pet!) per photo. A solid, light colored background is preferred. Please send a high quality, waist up, close up photo. A photo with your smartphone will work (.png or .jpg). Photo should be emailed to boxoffice@foundationshows.org. Please include your donation level. When we reopen to the public, the cut-out is yours to keep!